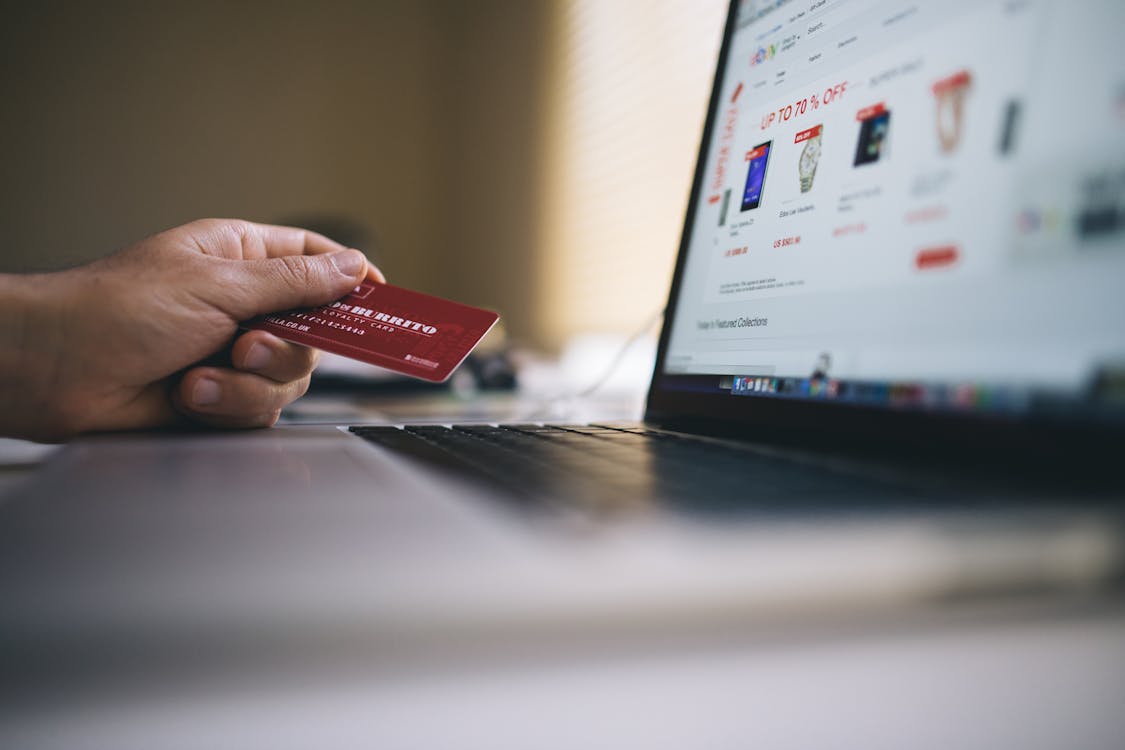 Non ChexSystems Banks in New Mexico
Can't open a checking account because you were rejected by ChexSystems? ChexSystems rejections are quite common, resulting in denials for around 15% of checking account applicants.
That is why there are now banks and credit unions that do not use ChexSystems. These banks can approve you quickly even if you are listed in ChexSystems, allowing you to get back on track and start enjoying all the conveniences of a checking account.
1. Best ChexSystems-Friendly Free Checking Account
BBVA Compass ClearConnect Checking Account
Best Feature: High approval ratio and no monthly fees.
If you are in search of an ATM-friendly checking account, BBVA Compass ClearConnect is an excellent choice. You can open this account with just $25, and rest easy knowing there is no monthly service charge. There are no ATM withdrawal fees, and you get your own personalized Visa debit card.
Additionally, you can use online banking to monitor your accounts, search through your transactions, pay your bills, transfer money and more. There is a $3 fee for paper statements, but you can go paperless and fee-free.
Apply Online Now!
No Monthly Charges
There are no monthly service charges and no fees (so long as you go paperless)
Free ATMs
Withdraw cash for free through any of BBVA's more than 43,000 AllPoint® and BBVA Compass ATMs
Budgeting with Ease
Need help keeping track of your purchases? BBVA Wallet sends you instant transaction alerts, helping you manage your budget
2. Best Checking Account for Selected States
BBVA ClearChoice Checking Account
For those looking to open a full-service checking account which maximizes personal control, BBVA ClearChoice Checking is an adaptable, richly featured option. Designed to offer flexibility through advanced customization features, this checking account allows you to add on extra features you might need for just a few dollars a month. If you do not need those features, you can forego them along with their associated fees, maximizing cost savings. You can open this account with just $25.
---
Notable Benefits:
Enjoy the benefits of free online and mobile banking, free online and paper statements, and free customizable alerts. There are also no fees on BBVA Compass ATMs.
Personalize your free Visa® debit card with a photo of your choice.
Optional features available include a safe deposit box, cashier's checks, an unlimited supply of standard checks, and a feature which allows fee-free use of ATMs provided by other banks.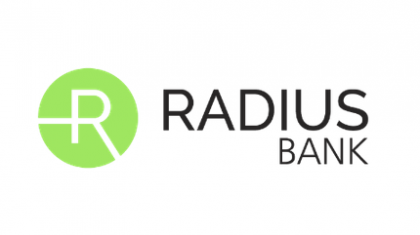 3. Best ATM-Friendly Free Checking Account
The Radius Hybrid is one of the best checking accounts with no fees, high-interest, and unlimited ATM fee refunds. Essentially, you can use any ATM for free. With all this, you even get to earn more interest than you would on most online savings accounts.
---
You get the convenience of a checking account, enabling you to access your money whenever you need it. Meanwhile, you don't have to get a separate account to grow your savings.
Apply Now
The banks listed below are our 2nd choice banks because although they have helped people get into accounts they are not guaranteed banks.